*Feel free to send an email through the contact page for any inquiries*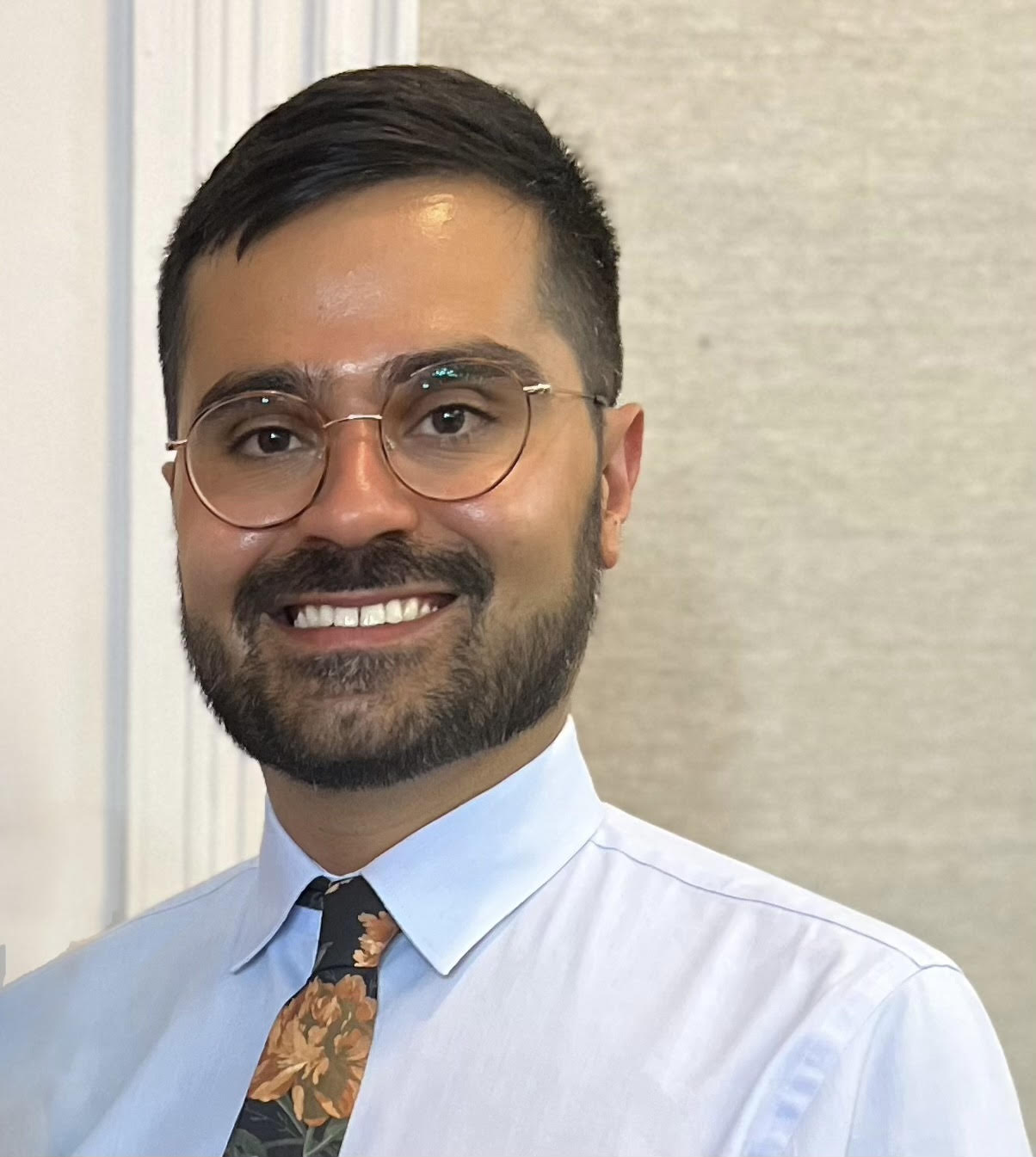 As a writer, editor, and researcher, I have a passion for exploring U.S. foreign policy, the Middle East, Iran, and human rights. My work has appeared in publications such as Foreign Affairs, Foreign Policy, Al Monitor, Just Security, USA Today, Newsweek, Responsible Statecraft, Jacobin, The National Interest, Al Jazeera English, World Politics Review, Atlantic Council IranSource, Cairo Review of Global Affairs, Business Insider, Harvard University's Belfer Center, Middle East Eye, Amwaj Media, The American Conservative, the Huffington Post, and the Washington Quarterly. I have also shared my insights and analysis with various media outlets, including BBC World, CNN, PRI's the World, Al Jazeera English, USA Today, the Guardian, Vox, and BBC Persian.
My research interests include U.S.-Iran relations, Iranian politics, the Iran nuclear deal, human rights issues in Iran, Middle East security issues, relations between Iran and the Gulf Cooperation Council countries, the political economy of energy, sanctions policy, and the practice of international diplomacy and crisis management.
I hold an MA in international affairs from American University's School of International Service, with a regional concentration in the Middle East. I earned my bachelor's degree at the University of Illinois at Urbana-Champaign, where I double majored in economics and political science.
This personal website is a collection of my writings and press and speaking appearances. You can also contact me through email and Twitter.